Distal Lateral Humeral Locking Plate
Placa Bloqueada para Humero Distal Lateral
Trauma Orthopaedic Implant
Implante para Traumatologia
left and right type
Tipe de Izd. y Dcha.
Material: Titanium and S.S
Material: Titanio y Acero Inoxidable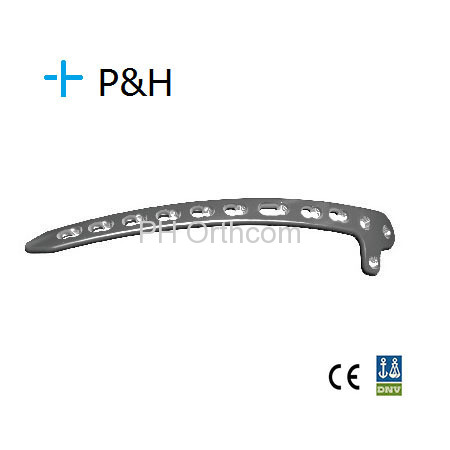 Ref. No.: ORLKS05-0594
More specification is shown as below:

Application: for Humeral Fractures


Select HA3.5 Cortex Bone Screw and HA3.5 locking screw
Elegir los tornillos de Cortical de diametro 3.5mm y los tornillos de Bloqueo de diametro 3.5mm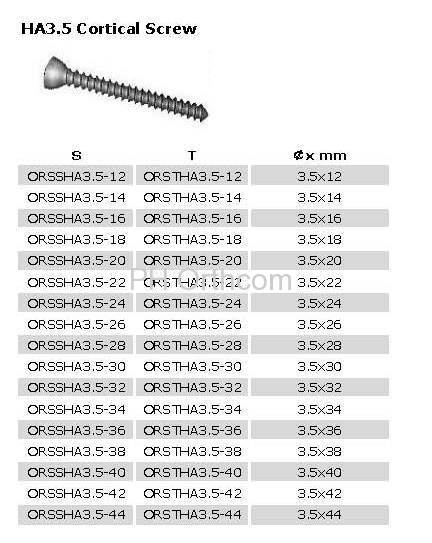 HA3.5 Locking Screw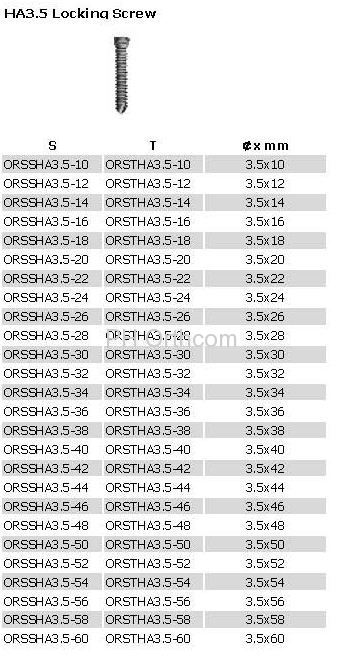 Brand: P&H/Neutral/OEM

Package: Non-Sterile, Individual Simple Package or according to your requirement;


Delivery: Normally, we will delivery the products within 3~5 working days once your payment received.


For more product information, please email us directly.