Cranio-Maxillofacial, Dental and Orthopaedical Instrument
Plate Holding Pliers for System 1.5/2.0 Plates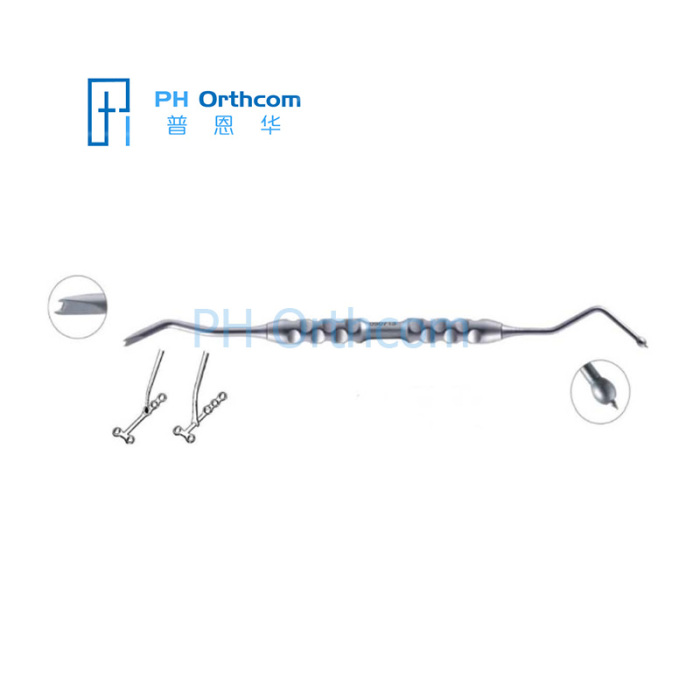 Ref No.:584-101 for System 1.5 Plates
584-102 for System 2.0 Plates
Features: A must-have instrument for holding titanium micro, medium and mini plates.
Material: Stainless Steel for Medical Use
Brand: P&H/Neutral/OEM

Package: Non-Sterile, Individual Simple Package or according to your requirement;


Delivery: Normally, we will delivery the products within 3 working days once your payment received.
Other Must-have Instruments for Cranio-Maxillofacial Surgery:

583-101
Ti Screw Forceps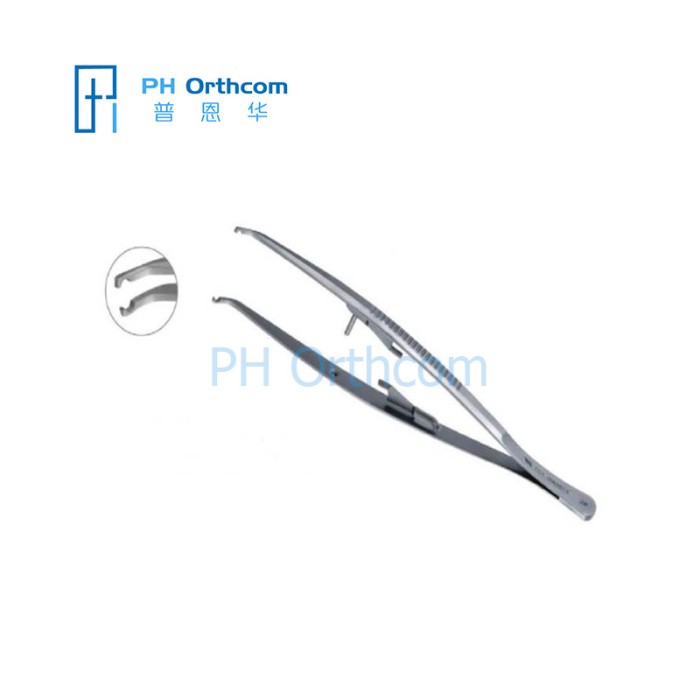 580-101
Multi-functions Plate Bending Pliers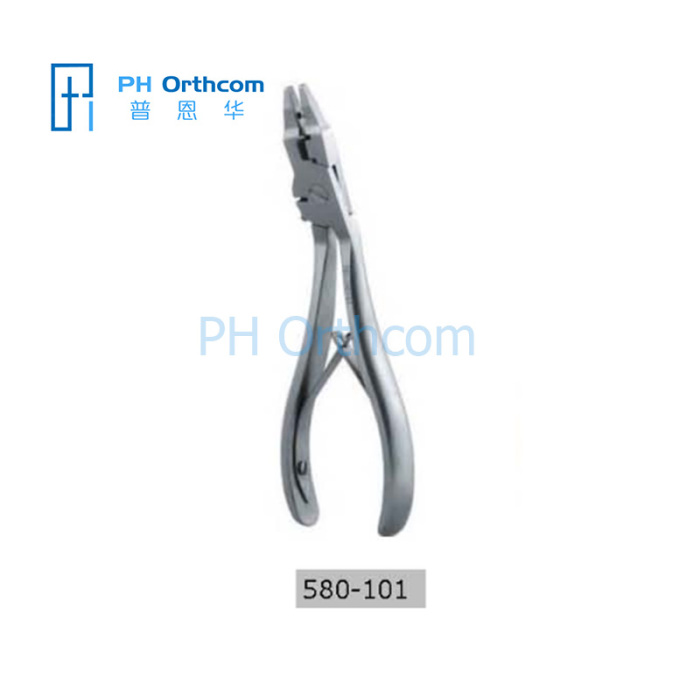 For more product specification information, please email us directly via the following email address or inquiry via this website.