Titanium Mini Rectangular Locking Plate for Cranio MaxilloFacial Surgery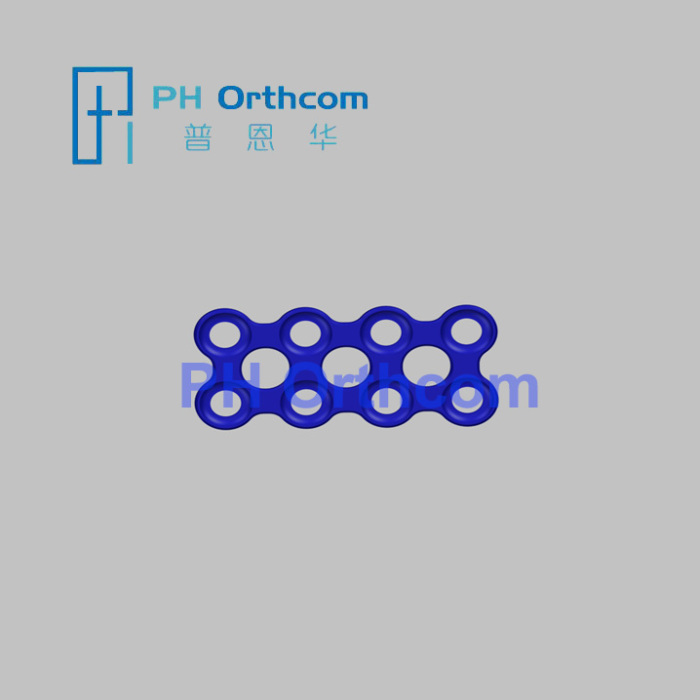 Thickness 1.0mm, 8/12/16 holes
Total Length 25/38/51mm
2.0mm Locking Screw
Material: Pure Titanium

Color: Blue or upon your requirement.
Package: Individual package, each plate is packed in non-steriled package. However, if you require a steriled package by EO sterilization, please let us know and we can offer this service extra.
For more information about specifications of Titanium Mini Locking Plates and Screws, please drop us an email for the further communication.