Small T Locking Plate

Placa Pequeña Bloqueada en forma de T
Left and right type
Izda. y Dcha.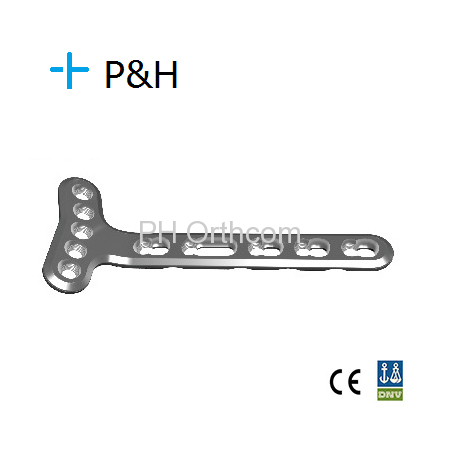 Ref. No.: ORLKS08-0349
Material: Titanium and S.S
Select: HA2.4/2.7 Cortex Screws & HA2.4/2.7 Locking Screws
More specification is shown as below:


Application: for distal radius, hand and foot fractures
Select HA2.4/2.7 Cortex Screw and HA2.4/2.7 locking screw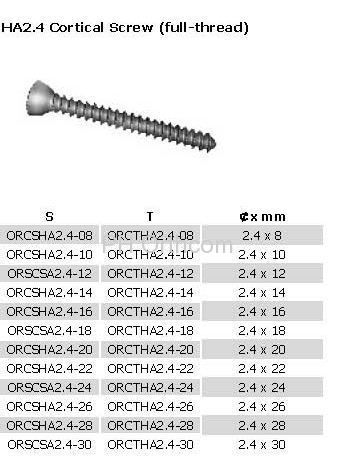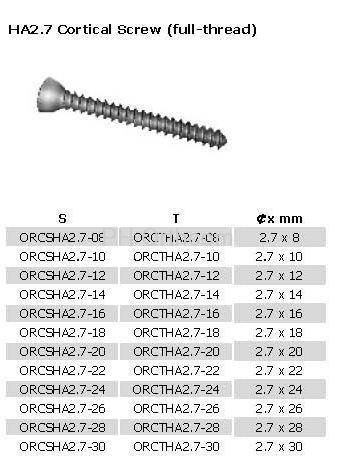 HA2.4/2.7 Locking Screw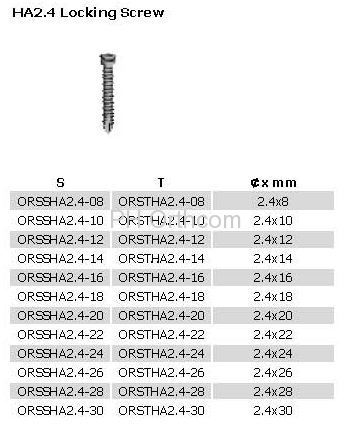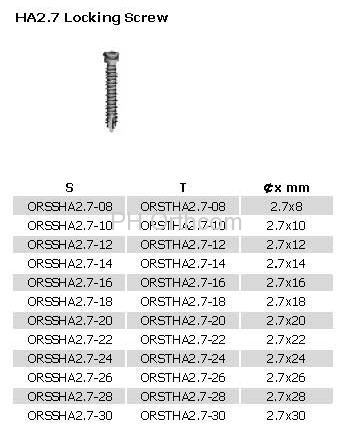 Brand: P&H/Neutral/OEM

Package: Non-Sterile, Individual Simple Package or according to your requirement;


Delivery: Normally, we will delivery the products within 3~5 working days once your payment received.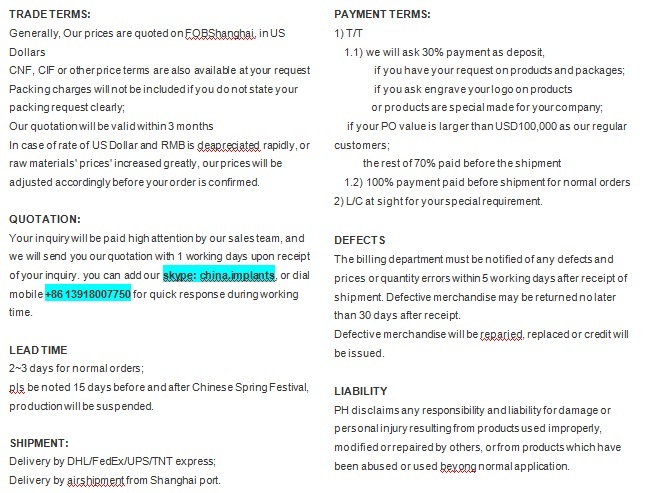 Should you have any query, please do not hesitate to contact us via email: