Table Top Mouth Gag for Rabbit Rodent
small animal veterinary Dental instrument
Dental Table Top Mouth Gag is designed for specialists to hold the anaesthetised rabbit or rodent in the best possible position for examination and treatment of the oral cavity without assistance.
Features:
1. Adjustable height stainless steel gags to suit any size rabbit or rodent
2. Adjustable table height ensures the best viewing angle of the oral cavity
3. easy to clean and autoclavable
*weight:0.9 KG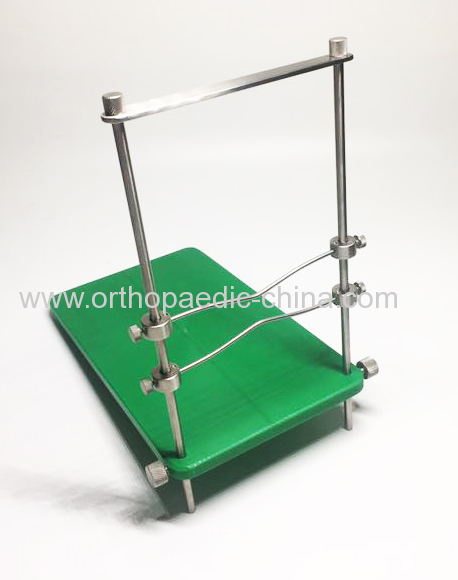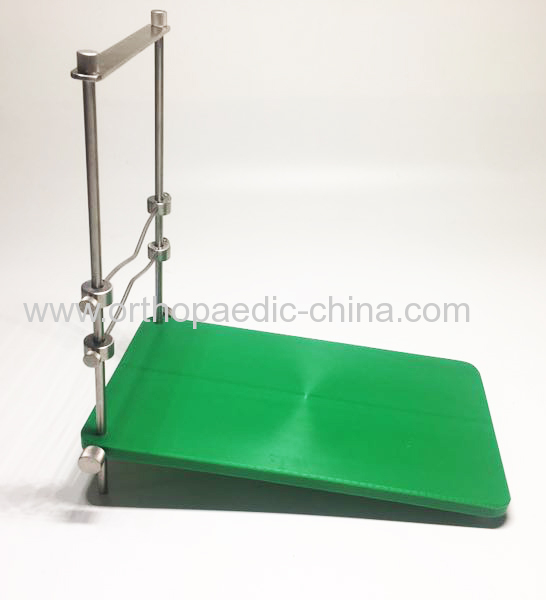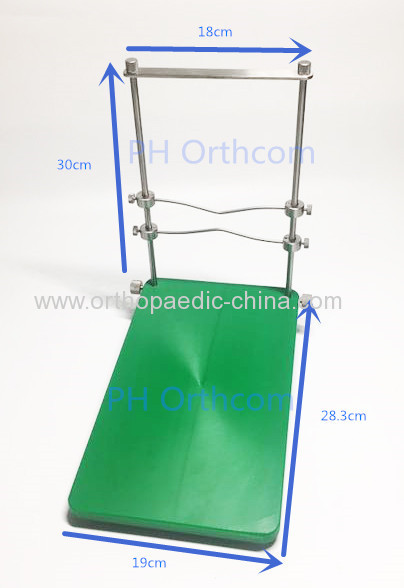 Special Service: Customerized Laser Marking
OEM Available
Veterinary Orthopedic Implant Orthopedic Instrument
Steam Sterilize Available
For more information Veterinary Instruments please contact us by email.We're honored to provide
the detailed information of your interest.