Transbuccale Drillguide I,
Cranio-Maxillofacial Instrument
Orthopaedic Instrument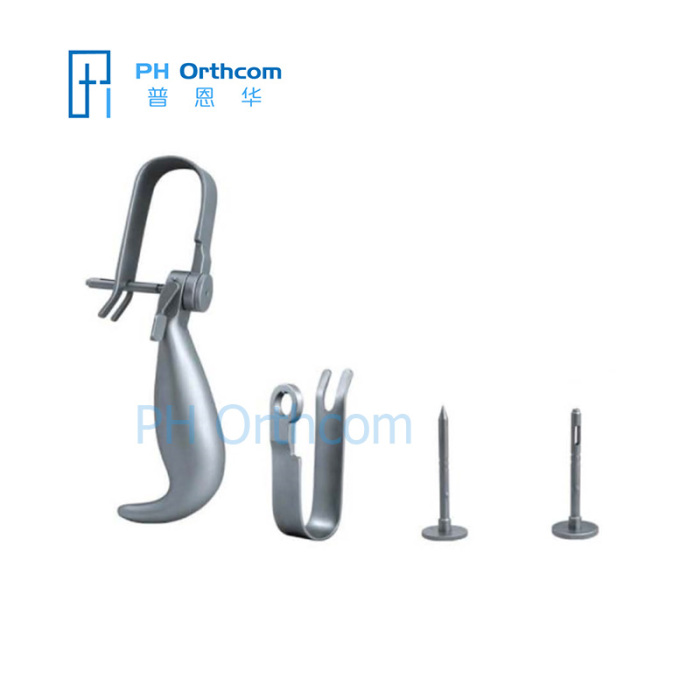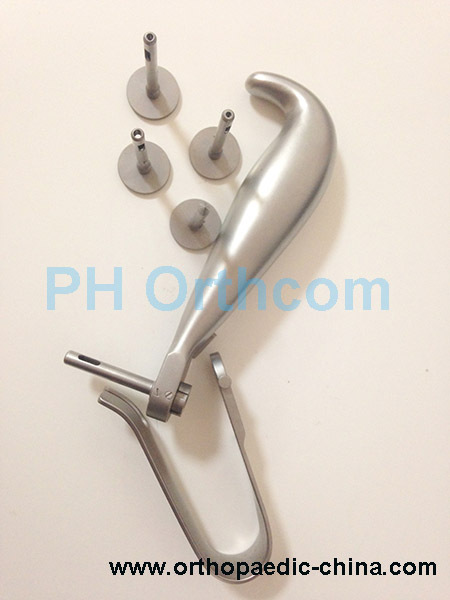 Ref. No.: 585-100

Includes the following parts:
Handle 585-110
Cheek Holding 580-120

Trocar 585-130
Drillguide ¢2.0mm 585-141
Drillguide ¢2.3mm 585-142
Drillguide ¢2.7mm 585-143
Another Type of Transbuccale Drillguide(Simplified)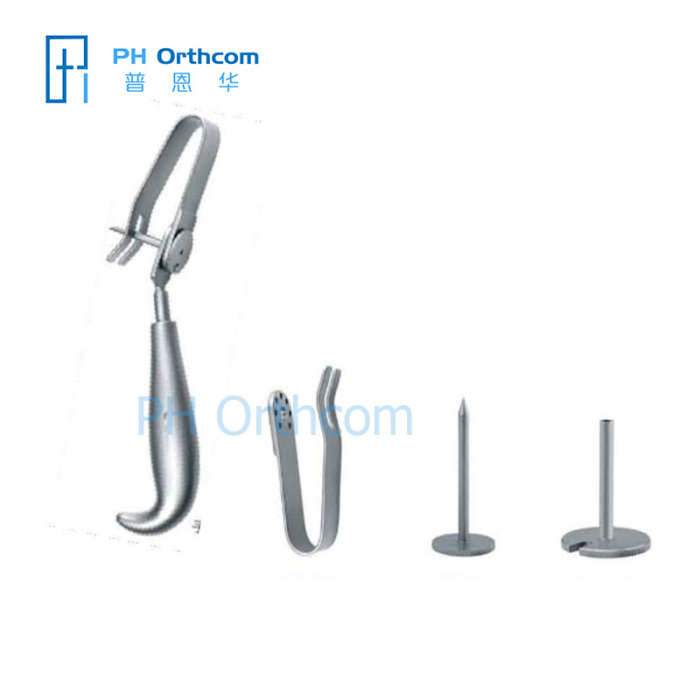 585-200
Material: Stainless Steel for Medical Use


Brand: P&H/Neutral/OEM

Package: Non-Sterile, Individual Simple Package or according to your requirement;


Delivery: Normally, we will delivery the products within 3 working days once your payment received.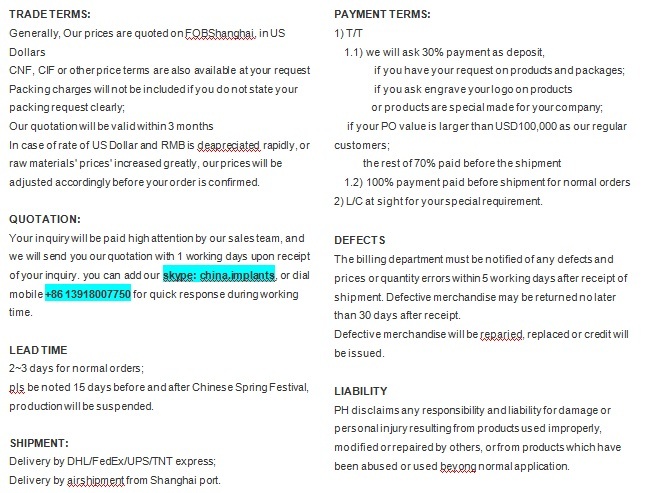 For more information, please do not hesitate to contact us via email.