Drill Bit Ф2.5/3.0
Small Fragment Instruments Set
Upper Limbs Fracture Instruments Set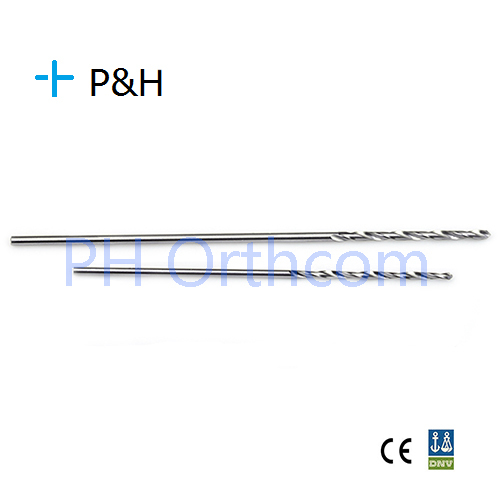 Ref. No.: SF1014
Specification: Ф2.5/3.0
More specifications and types of drill bits, please contact us via email.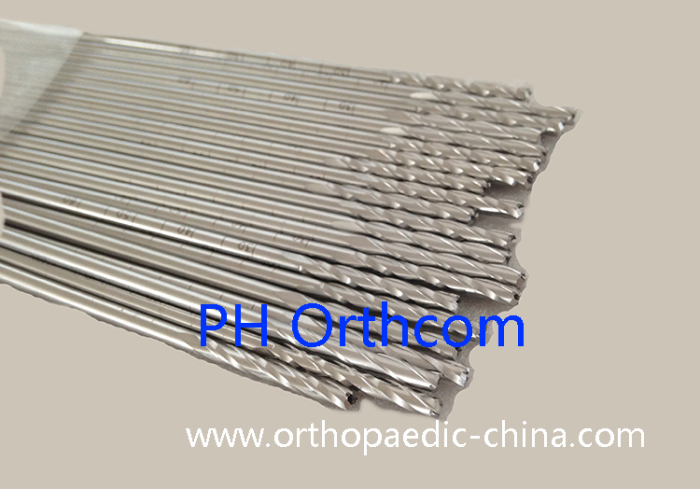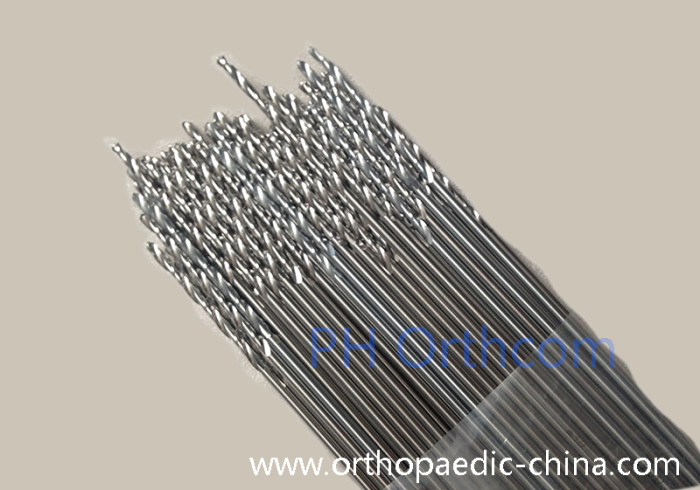 Drill bit with AO Connecting Head is also available as per your demand.
Full Set of Small Fragment Instruments: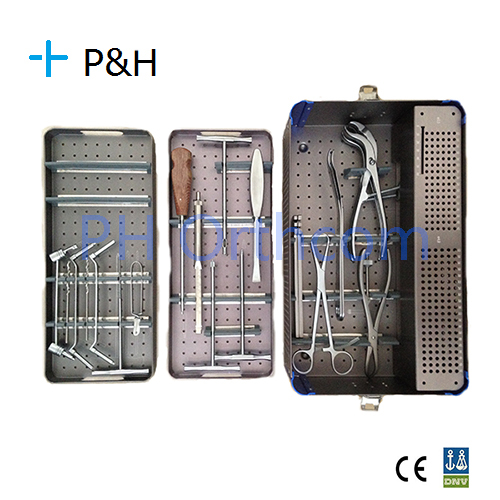 More instruments for small fragment, please contact us by email or skype. We remain at your disposal for the further information.
*We also have a keen insterest in expanding our OEM service with you.
Sales Policy.(Please read it carefully before you decide to start cooperation with us!)