Cemented PE Acetabular Cup
Total Hip and Knee Replacement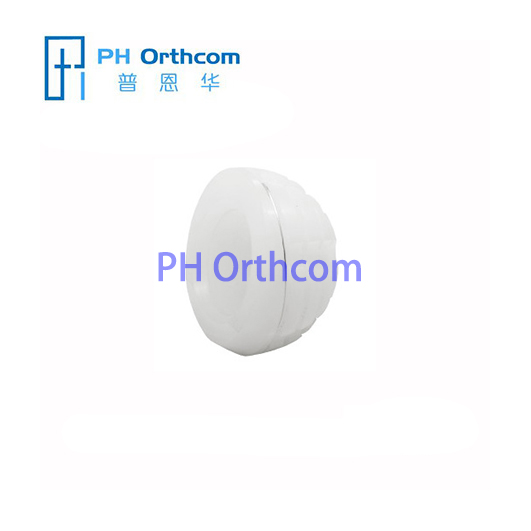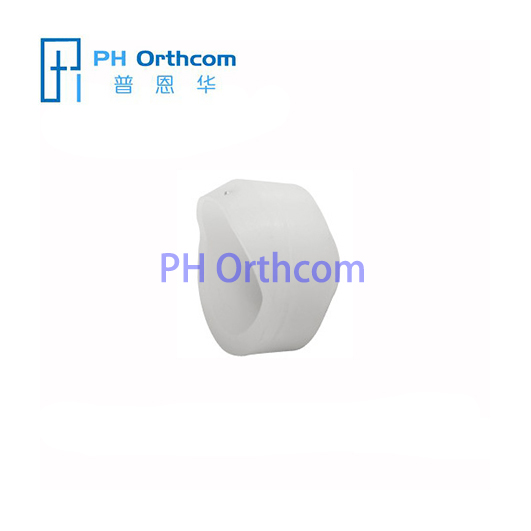 Product Code: 1123-4000
Material: PE (Polyethlene)
Specification: φ42/44/46/48/50/52/54/56/58mm
Indications:
1.Femoral neck fracture
2.Aseptic necrosis of femoral head
3.Osteoarthritis
4.Rheumatoid arthritis

Cementless PE Acetabular Cup for Hip Prosthesis with PE Liner
Product Code:1131-4200
Specifications: φ42/44/46/48/50/52/54/56/58mm
Package: Non-sterilized and Sterilzed packages are available upon customer's request.
OEM services will be offered as per your demand.
For more specification of Total Knee and Hip Replacements, please email us for their full brochure.