5.5mm Ratcheting Rod Cutter
Spine Fixation Instrument
Orthopaedic Instrument
Material: SUS630 Stainless Steel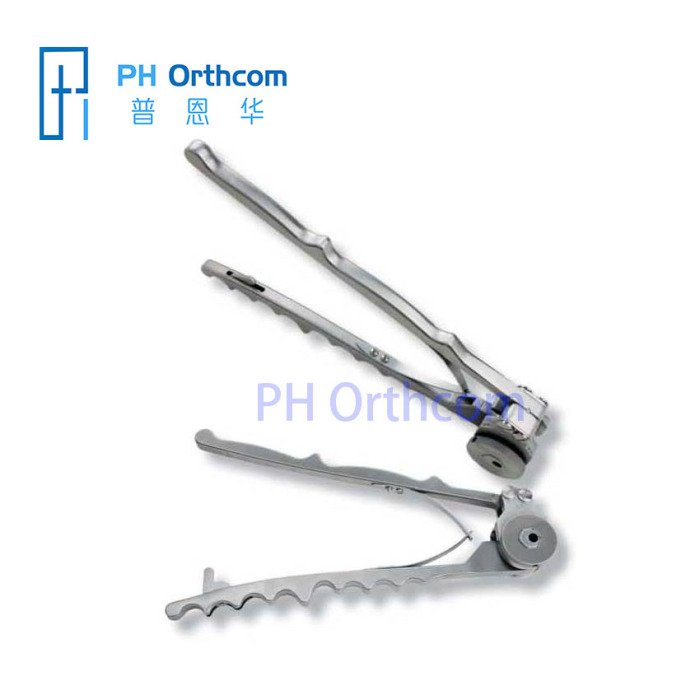 New Rod Cutter!! Much easier for Carrying and Sterilization!
This ratchet cutting technology allows rods to be cut cleanly and without flying across the room.
Additionally the smaller designed sizes will fi t into most standard sterile tray systems.
Available in sizes for:
4.75mm
5.0mm
5.5mm
6.0mm
6.35mm
OEM and ODM services are also available upon your request.
For more information of Spinal System Instruments please contact us by email.