Rod to Rod Coupling/Clamp 8x8mm
AO Synthes Type External Fixation System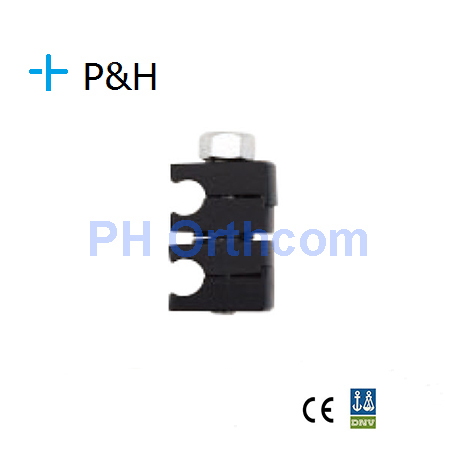 Size: Φ8x8mm
Material: Stailess Steel; Aluminum
Other Types of AO Clamps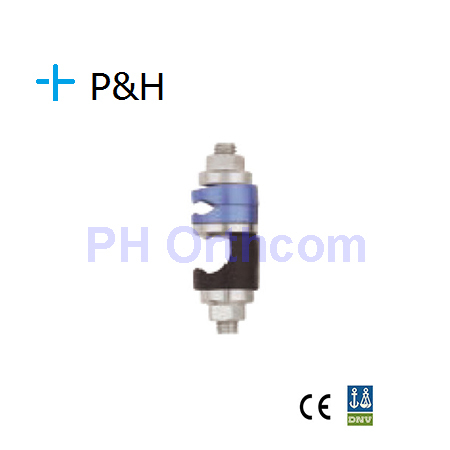 External Fixators Instruments Set, Type I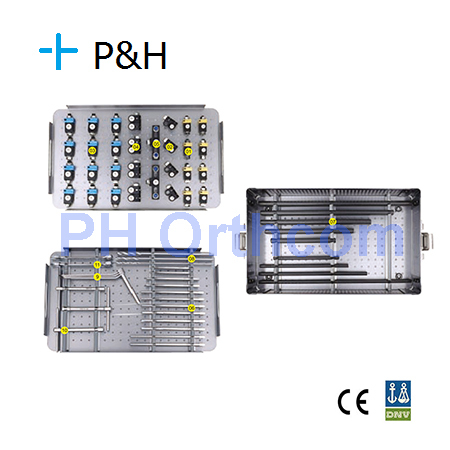 Type II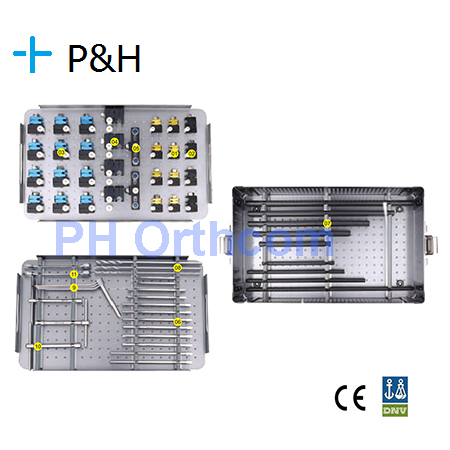 Type III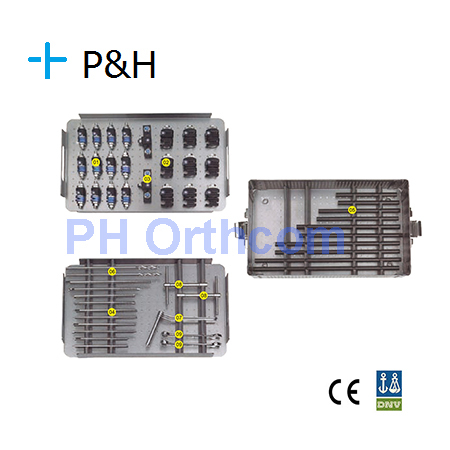 Assembled Modules by AO Fixators and Instruments:
1. Pelvic Fixator
4pcs of Pin to Rod Coupling Φ8x4.5
2pcs of Rod to Rod Coupling Φ8x8
1pc of T clamp
1pc of Carbon Fibre Rod Φ8x100mm
2pcs of Carbon Fibre Rod Φ8x200mm
6pcs of Schanz crews Φ4x100mm
Indications: Proximal Humeral/Tibia/Joints Ends Fractures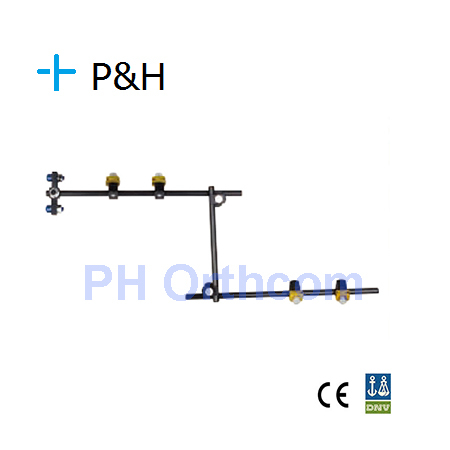 Please contact us for enquiring about more cases of assembled modules by AO clamps and instruments.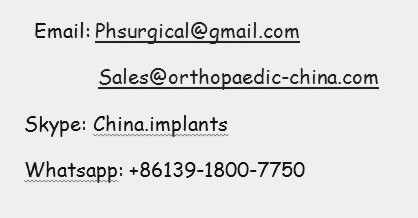 Sales Policy
Please read it carefully before you make an order from us.