Medical Power Drill
Premium Quality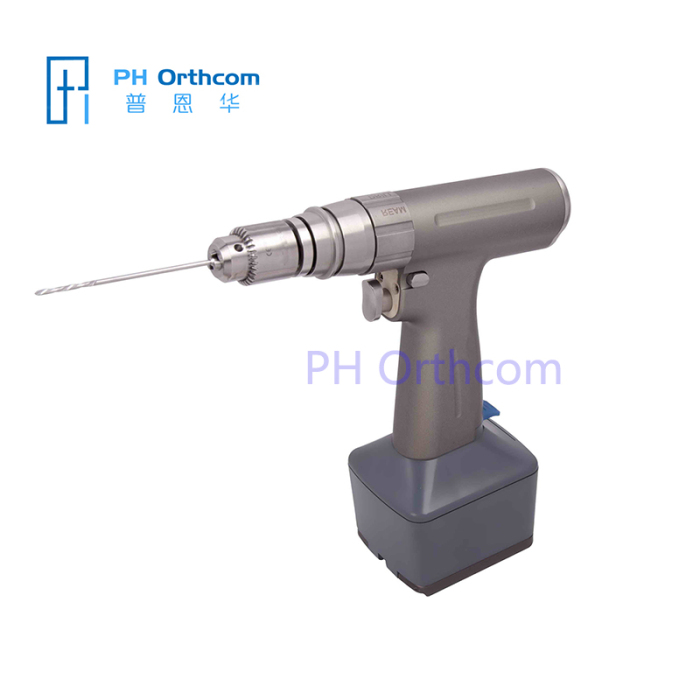 Major Features & Benefits
* High battery capacity & low temperature rise;
* Unique gradual launching design, protects the motor, provides superior listening experience;
* Ergonomic design enhancements that make it lighter, safer and easier to use;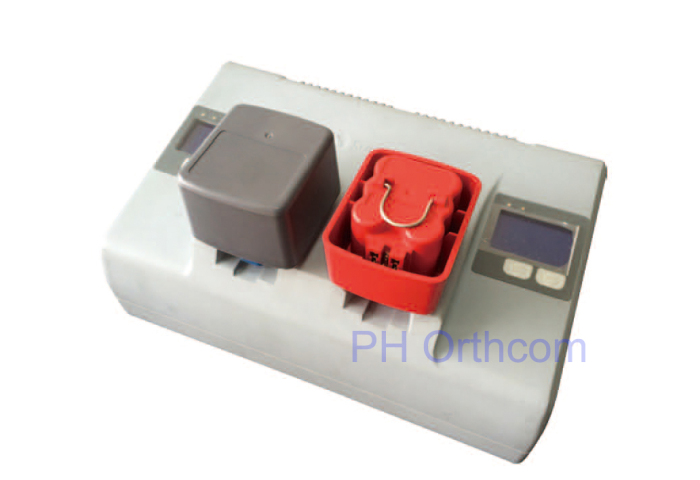 Batteries and Charger:
* NiMH & NiCD batteries, provides dual choices to users;
* Modular design allows for 2 different batteries to be charged at the same time;
* Interactive screen allows user to assess the condition of the battery and read charging condition.
Various Attachments:
For more information about of Surgical Power Tools, please contact us directly by email. We remain at your disposal for the further information.